George Foreman's daughter Freeda, dies at the age of 42
Freeda Foreman, the daughter of former heavyweight champ George Foreman, has died.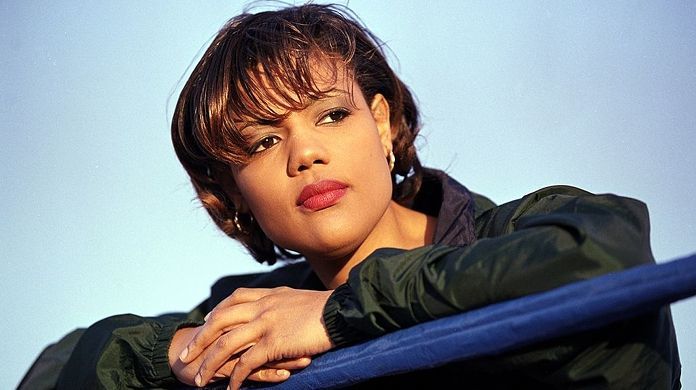 The 42-year-old who briefly boxed professionally, was found dead in her suburban Houston home by family members, reported TV station KTRK late Saturday.
Police officials don't suspect foul play, reported
TMZ
.
The cause of death was unclear. Freeda was born in Texas and is one of George Foreman's seven daughters. She appeared in several documentaries about her father, and even voiced a guest role on a 2003 episode of the animated series "King of the Hill."
Her Twitter biography description reads: "Aside from my love of family, being a good mother, wife, and friend, I aspire to make a positive difference in our American criminal justice system."