Slight delay in a connection flight from Dubai saved Ahmed Khalid's life #EthiopianAirlines
Ahmed Khalid missed the doomed Ethiopian airlines flight because his connection flight from Dubai was delayed and he reached Addis Ababa later than planned.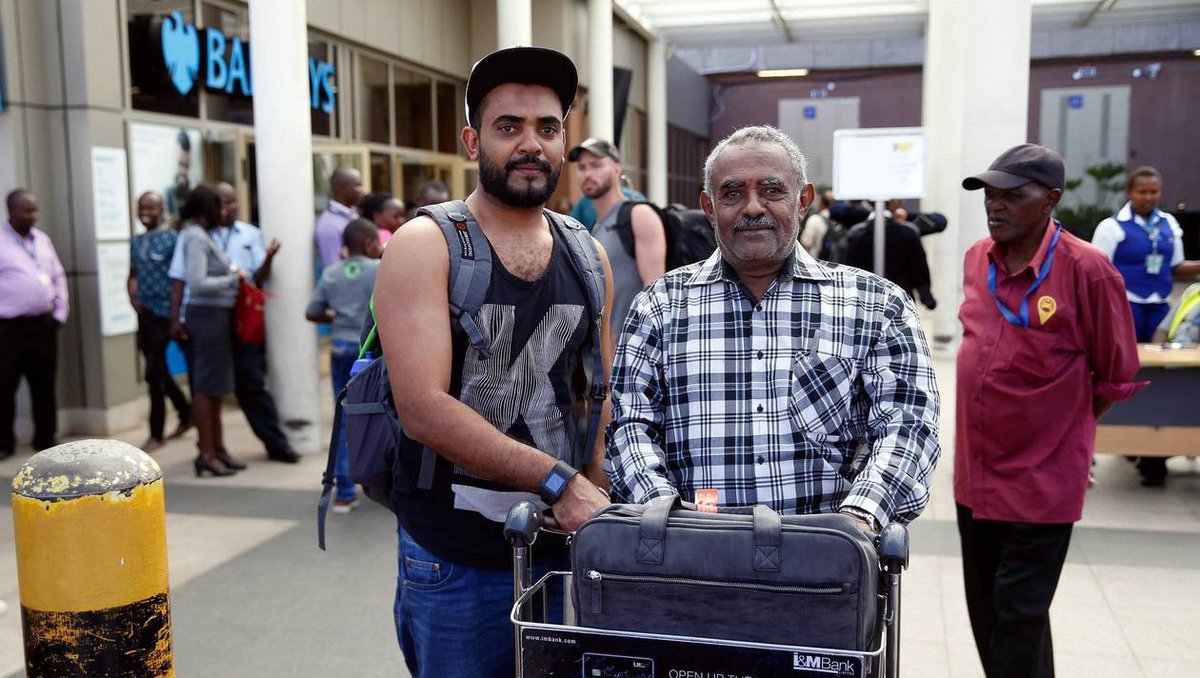 Ahmad told Global News in an interview that his flight was booked from Dubai to Addis Ababa and then from Addis Ababa to Nairobi. "Because of the delay from Dubai, I missed the first flight (From Addis Ababa to Nairobi, the ill-fated flight ET302). So, when I reached Addis Ababa, they told me to take the next flight, which is at 11 o'clock and I said 'it's fine'." The Boeing 737 passenger jet to Nairobi that crashed early on Sunday carried passengers from 35 countries and there were no survivors.
Watch: