Great News for Nigerians & everyone! UAE to begin accepting long-term visa applications
The UAE will start accepting applications for 10-year residency visas at the beginning of February.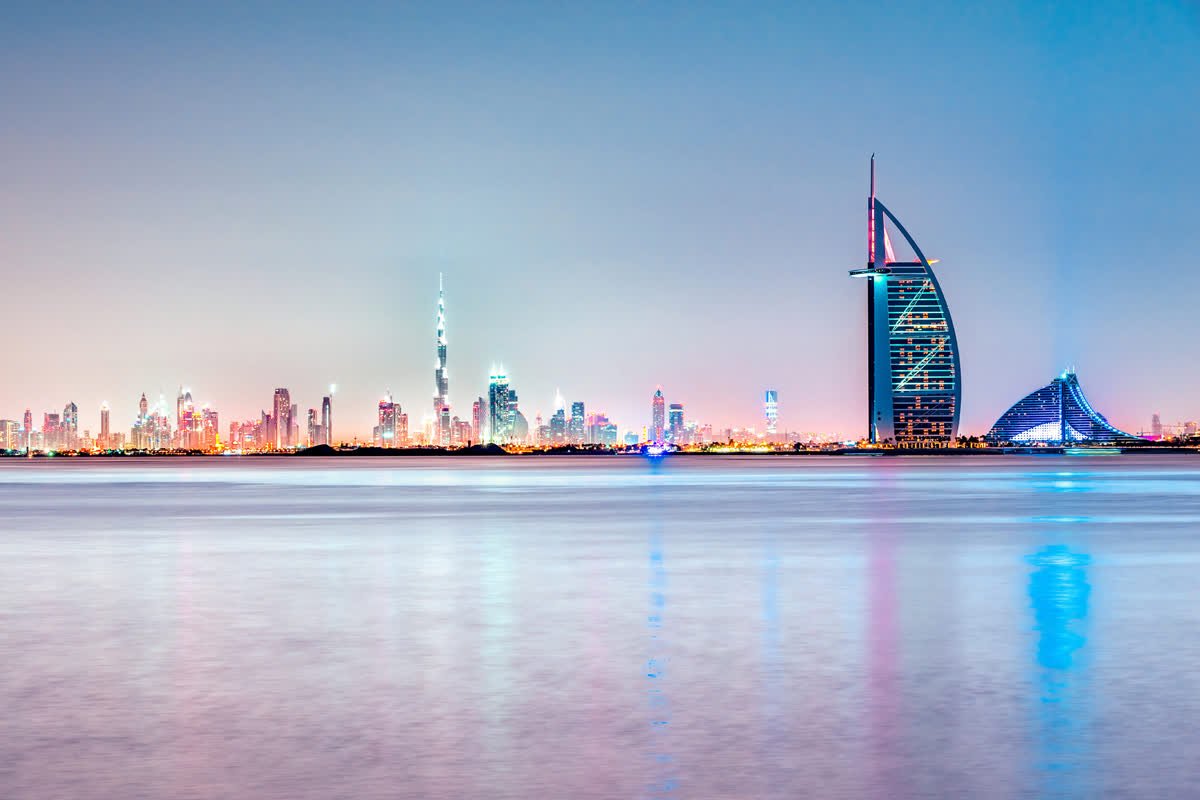 Applications open on Sunday February 3, with one visa specifically for investors, while the other is for assess entrepreneurs, scientists and specialised talent. For entrepreneurs, their whole families – including spouse and children – will be eligible for a five-year visa. To qualify, they will need approval from a UAE accredited incubator or an established business worth a minimum of Dhs500,000.
As for specialised talents and researchers in fields of science and knowledge, their families will all be eligible for a ten-year visa. Categories include doctors, scientists, executives, specialists in educational disciplines and more. Each category has specific conditions, but executives may be granted a visa if they have a bachelor's degree, five years' work experience, earn a minimum salary of Dhs30,000, have a valid employment contract in the UAE and health insurance.
Investors and their families applying will be granted a ten-year visa, while property investors can get a five-year visa. Meanwhile, investors must put a minimum of Dhs10 million into the UAE, while property investors will need to have invested a minimum of Dhs5 million. It has yet to be announced how many long-term residency visas will be granted by the UAE.
Last year saw new laws in Dubai introduced to set up the framework for the ten-year visas.