Novak Djokovic becomes the first man to win 7 Australian Open titles after his win over Rafael Nadal
Seven years ago at the Australian Open, Novak Djokovic battled past Rafael Nadal in a historic, marathon final.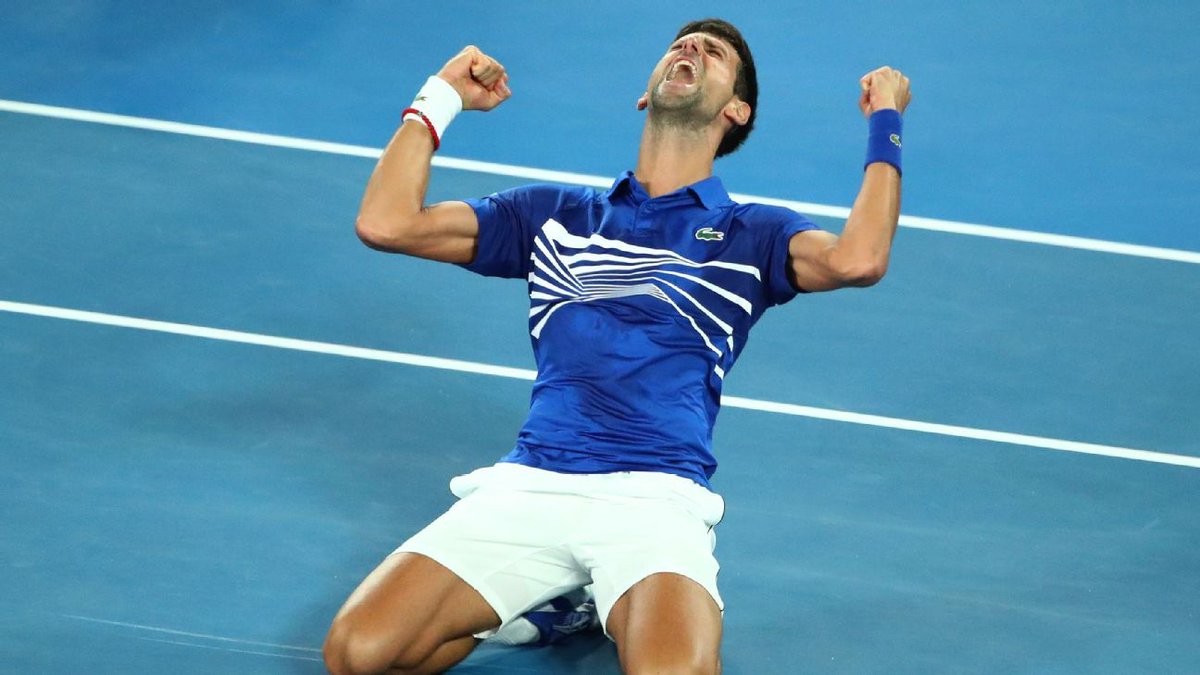 On Sunday it was the same end result but more like a 20-meter sprint thanks to Djokovic's brilliance. The Serb crushed a shell-shocked Nadal in front of a stunned Rod Laver Arena 6-3 6-2 6-3 to become the first man in Australian Open history to amass seven titles.
That five hour, 53-minute contest in 2012 that at times left both men gasping for air and led to, unusually, organizers giving them chairs during the trophy presentation? Nowhere to be found. Instead the world No. 1 needed a mere two hours, four minutes to see off the second-ranked Nadal in what was the most lopsided men's final in
Melbourne
in games since Andre Agassi surrendered five to Germany's Rainer Schuettler in 2003.
Djokovic won all but 13 of his service points, registering 34 winners overall and a minuscule nine unforced errors after routing Lucas Pouille in the semifinals.