PHOTOS From Oprah Winfrey's 65th Birthday Gig
Oprah Winfrey escaped to more tropical climates over the weekend to celebrate her 65th birthday in sunny St Barts.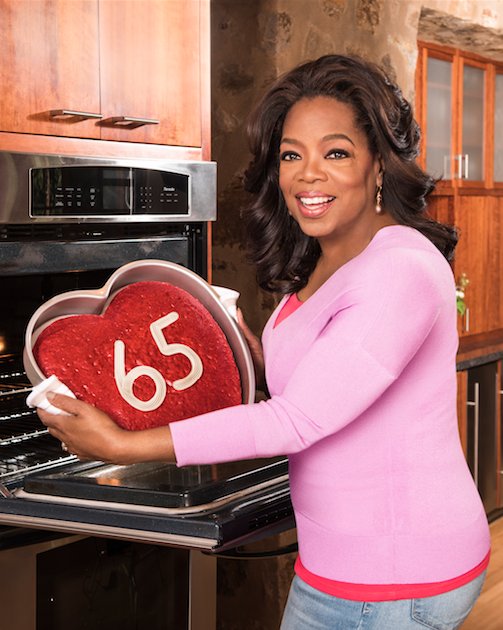 The billionaire birthday girl jetted out of California on Monday and headed own to the island nation, where she and best friend Gayle King were guests on the megayacht of good friend and constant travel partner David Geffen.
Also joining the two aboard the $300 million Rising Sun was King's son Will Bumpus and another young man, who after enjoying dinner and some cake spent the rest of the evening watching the upcoming HBO documentary Leaving Neverland.
Winfrey turned 65 on Tuesday, January 29, 2019.
Happy birthday Oprah, many more years in good health!